2016 Jack Frost Time Trial
INFO COMING SOON
WHAT TIME DO YOU NEED TO SHOW UP?

If you're registered, and you have your 2016 OBRA membership and race number, just show up for your race (check the start list). You only need to attend morning check-in if:

- You need a one day license
- You need to buy an annual OBRA license

At check in, we'll issue you a number, and put that number into the computer before it's whisked away to the finish area for the duration of the race.
***There won't be anyone available to issue you a race number after morning check in.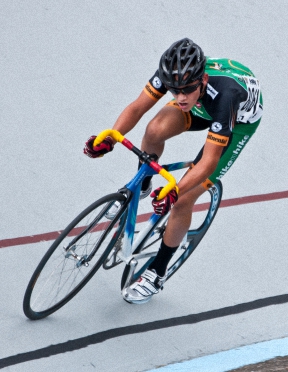 Sunday Training Rides
Training rides will resume in January, and take place on Sunday. Be at the Sunset athletic club, ready to leave at 9:30am. Rides are vehicle supported and coached..
Thinking about racing?
All ages & levels are welcome. BBC has a long history of turning beginners to winners!
Contact coach Phil Sanders for more information. phil@bbcbike.com 503-649-4632 Indoor winter preparation is now happening.